That's hot.
That phrase is more than a tired socialite quip. If you're working with us, it should be your customer's reaction to your own website design. We work tirelessly to develop a design that encompasses your company's identity, needs, and goals.
"Fifty Studio has an excellent ability to visualize and bring to the table real ideas that will work."
Kevin Swiss, Senior Director of Marketing, Vivint SmartHome
It's not uncommon for us to stay awake nights worrying over misaligned pixels, browser resizing issues, and monitor color issues. Some might call us obsessive. We call it normal.
Do better with buzz words?
Our design services can be summed up below.
UI and UX Strategy
Product Development
Complex database design and development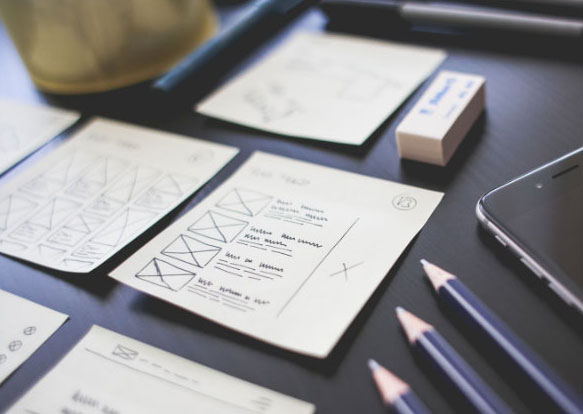 Request A Proposal
HAVE A PROJECT? LET US KNOW HOW WE CAN HELP YOU!